Contact Us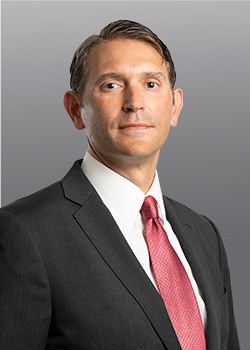 Dr. Andrew L. Clavenna
Board-Certified Orthopedic Surgeon
Specializing in Spine Surgery
For all appointments and inquiries, please call (214) 378-3301.

We are happy to hear from you. Please contact us using the information below:
9301 North Central Expressway
Tower I
Suite 400
Dallas, TX 75231
Tel: (214) 220-2468
Fax: (469) 232-9738
Clinic Hours: Monday – Friday, 8:30 a.m. – 5:30 p.m.
Parking
We have complimentary parking located in the garage adjacent to our building. Valet parking is also available for a fee.
---
Lupe Couch
Physician Coordinator
(214) 220-2468
Rosie Meraz
Assistant Coordinator
(214) 220-2468
E-mail: info@carrellclinic.com
Website: www.andrewclavennamd.com
---